Vicky does too! She's a homegrown Science Fiction and Romance author. Explore this site to find excerpts from her books. You can also find your happily ever after in any of Vicky's books wherever books are sold or on Amazon.
Hunted on Predator Planet has over eighty reviews with a 4.5 Star average rating. Here are some reviews:


Hunted on Predator Planet is also available as an audiobook. Find it HERE.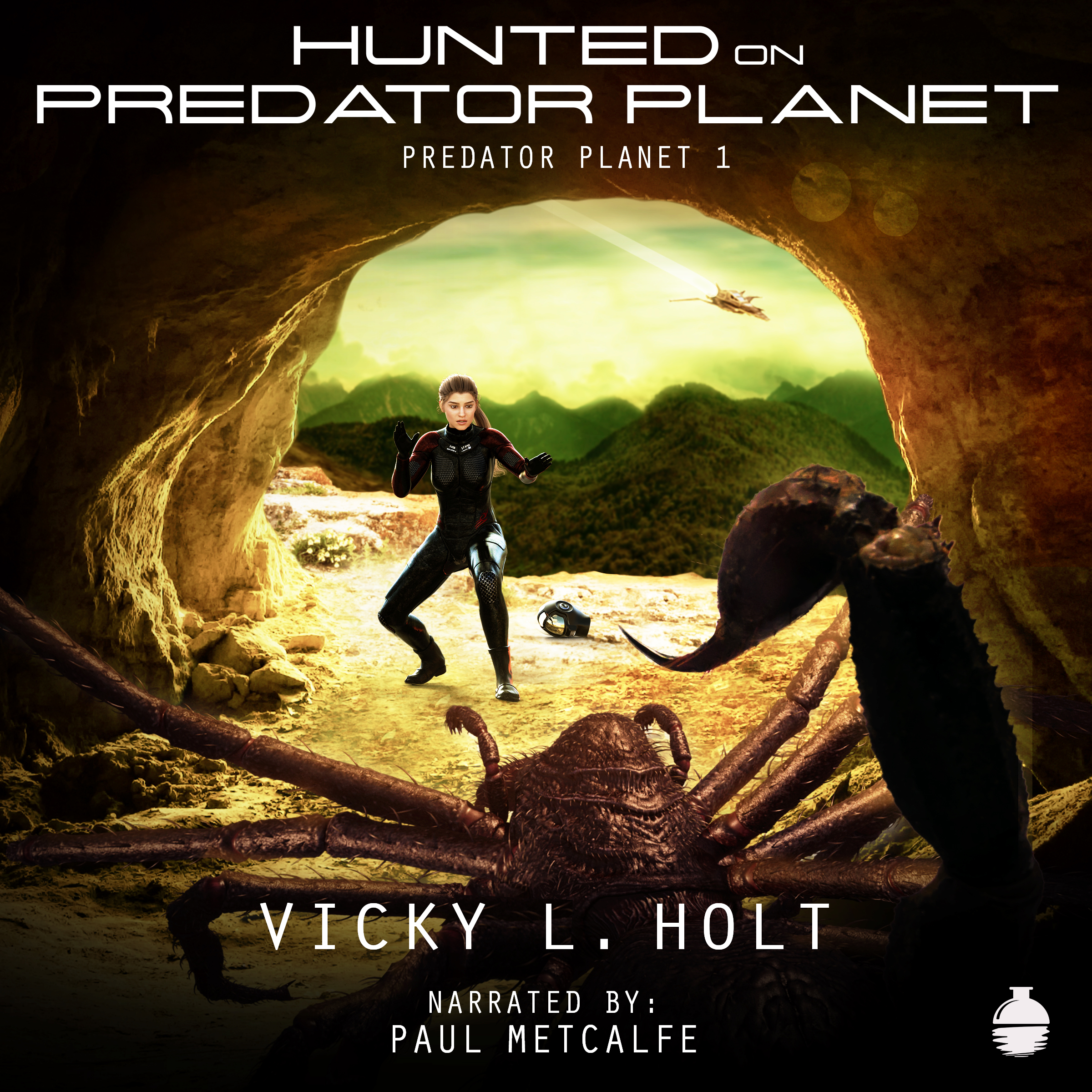 Browse through blog posts as we peek inside Vicky L. Holt's Science Fiction Adventure series, Predator Planet. Follow Esra as she dodges danger, escapes peril, and tries to cope with her newfound status as a castaway on a deadly planet. 
If you would like to purchase a signed paperback of Hunted on Predator Planet, send an email to victoriaholtwriter@gmail.com and put Signed Copy in the subject line.
You can find Vicky L. Holt on the following social media:
Instagram: @LoveVickyHolt
Twitter: @lovevickyholt
Pinterest: Predator Planet Board